Schematics are up for all Synthrotek products!!!
May 2, 2012
Synthrotek Optical Theremin PCB! Light-Sensitive Resistors!
May 14, 2012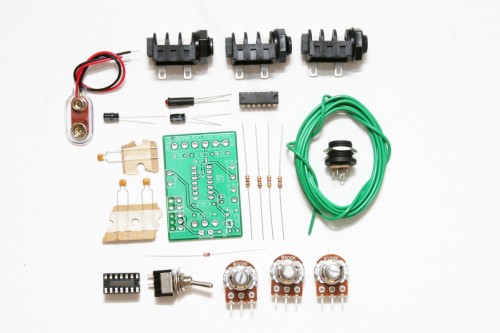 Our new Atari Punk Kits are builder-friendly with bigger through-holes and cleaner instructions.We also added an SPST switch with an A1ook audio taper pot instead of the B500k switch pot. It makes the volume pot steadier and allows more options for control.  It also has two CV inputs! Check out the links below.