Synthrotek's Analog DS-8 Drum Synth Clone PCBs are back in stock! Yeah!!!!
April 10, 2012
Synthrotek's Newest Product: The RAT Clone PCB & Kits
April 27, 2012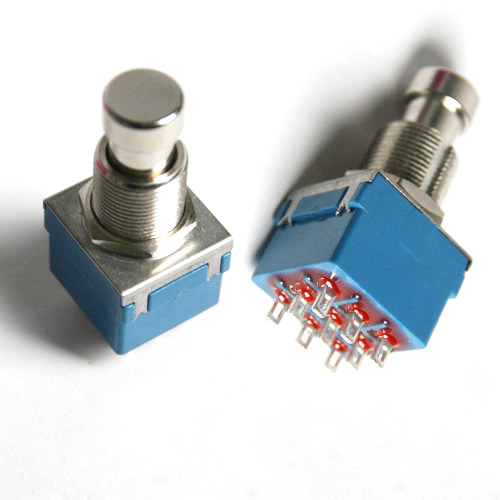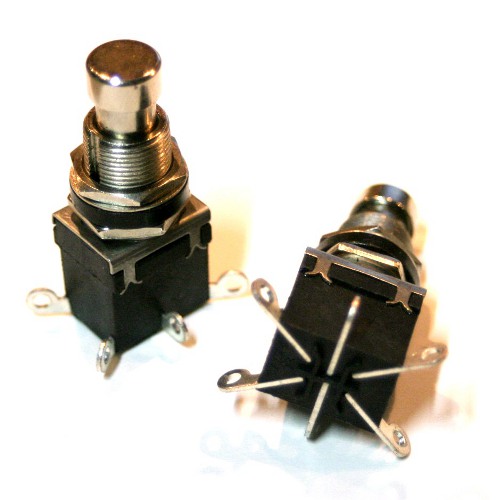 3PDT and DPDT stomp switches are now available in our store! CLICK HERE TO VIEW
We have a new Components / Parts category in our store and we will be adding more parts to the list very soon.