Synthrotek 555 Timer PCB! And Kit!
May 31, 2012
Synthrotek 555 Timer Assembly Instructions!
June 14, 2012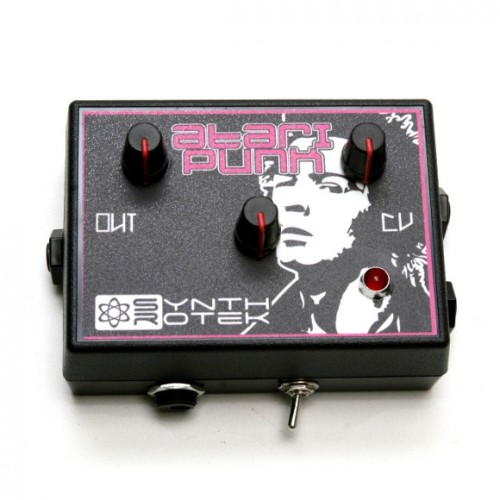 The Atari Punk Console w/ case and knobs comes with everything you need to build your very own synth like the one shown above! It was $35 but now it is only 29 bucks! The only thing it does not come with is the fancy decal we put on ours.
Take advantage of the low price because it won't be there forever. Pick up one of our audio amplifier kits as well so you can take your creation to the park and scare squirrels or something fun!
Enjoy the beginning of summer and keep in touch for more deals!