Synthrotek Optical Theremin Videos! With MicroMoog Moog Analog Synthesizer!
May 23, 2012
Synthrotek Atari Punk Console w/ Case and Knobs! Now cheaper!
June 11, 2012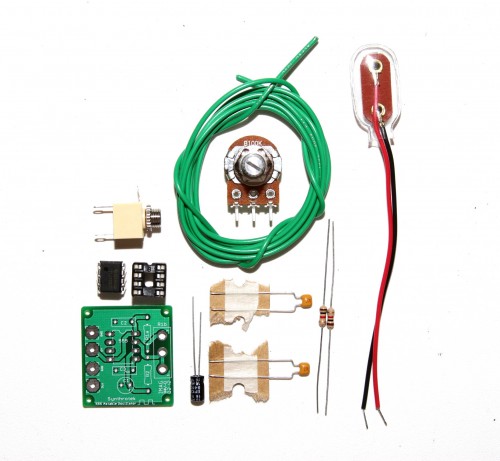 New 555 timer in stock! Our popular PCB has been revamped for easier assembly. It has a nice new look and can be built in no time! This circuit is useful for a variety of applications, from audio oscillators to controlling relays. Have fun with this versatile board. Assembly instructions coming soon!